HyStarter II: District of Eichstätt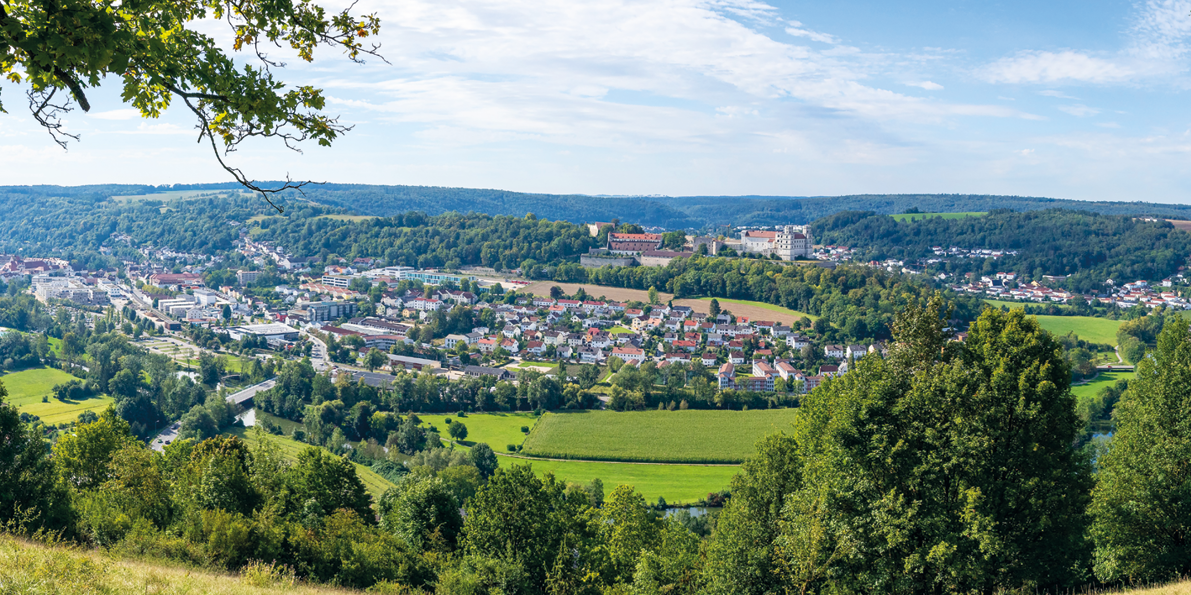 About the region
The district of Eichstätt with its 134,000 inhabitants and 30 municipalities is the geographical centre of Bavaria. Its diversity makes it unique: In virtually no other district are tradition and progress, nature-oriented life and highly productive work, the preservation of history and forward-looking action so closely intertwined.
The heart of the district is the Altmühltal Nature Park. More than 80 percent of the district's total area lies in the nature park, and its natural beauty makes it an ideal setting for recreation and leisure.
The business location is characterised by innovative medium-sized industrial enterprises. The automotive and supplier industry is a decisive economic factor. The district is also characterised by its natural landscape features, in particular by the economic sectors of the masonry industry, agriculture and tourism.
Hydrogen mission of the region
Creation of a hydrogen network in the district of Eichstätt
Creation of a regionally integrated concept for the introduction of hydrogen and fuel cell technology
Fuel cell-powered vehicles, mainly for freight and passenger transport
Production of green hydrogen through electrolysis based on green energy sources
Promotion and creation of a district-wide refuelling infrastructure
The HyExperts stakeholders:
Auto Siegl Pkw-Spezialtransporte GmbH – BAUCH Engineering GmbH & Co. KG – Bayernwerk Netz GmbH – Biersack Technologie GmbH & Co. KG – CGS Analysen-, Mess- und Regeltechnik GmbH – Hirsch Engineering Solutions GmbH & Co. KG – Jägle GmbH – Josef Kerner Energiewirtschafts- GmbH – Karl Daum GmbH – Catholic University of Eichstätt-Ingolstadt – ratiotherm GmbH & Co. KG – NEW Bürgerwind Walting GmbH & Co. KG – pepper motion GmbH – regineering GmbH – Rudolph Logistik Gruppe – Solarbayer GmbH – STADTWERKE EICHSTÄTT VERSORGUNGS-GMBH – Ziegelwerk Ernst GmbH & Co. KG