HyStarter II: District of Göppingen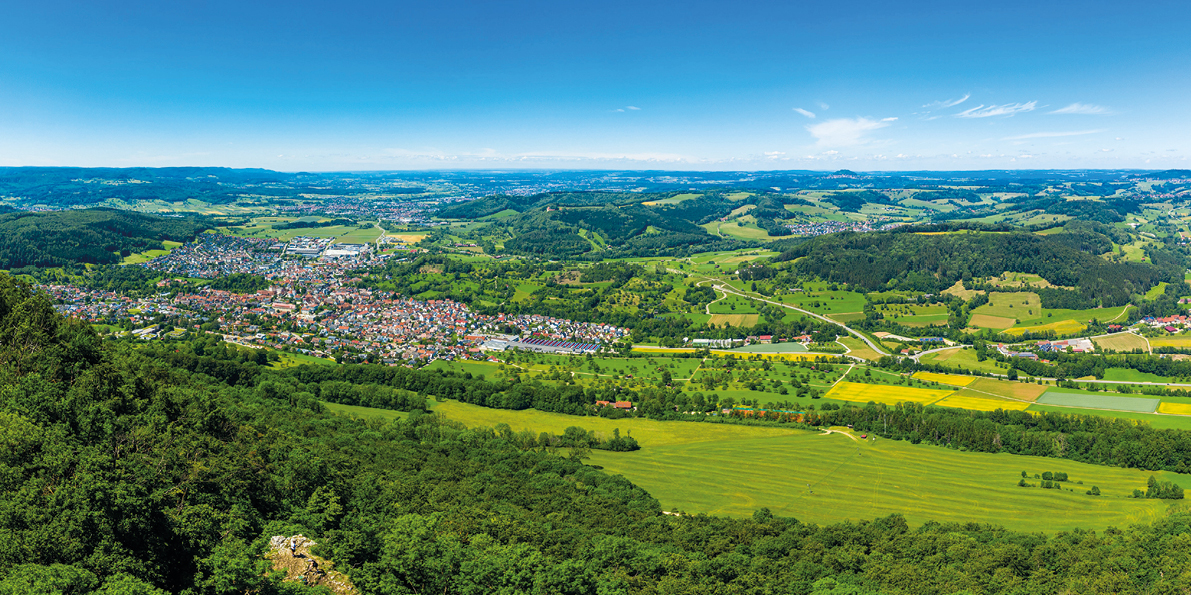 About the region
Geographically, the district of Göppingen in Baden-Württemberg can be located in the foothills of the Swabian Alb. With a total of nine towns and 29 other municipalities, the district is relatively rural and has abundant green and wooded areas. Excellent economic conditions meet a particularly charming landscape with a high recreational and tourist appeal.
The district also plays an active role in climate protection. The strategic decision-making basis for climate protection activities is the district's integrated climate protection concept, which was developed in 2013 and is currently being updated. The adapted measures accelerate the goal of a climate-neutral local administration. The promotion of green hydrogen and fuel cell technology in the district is also intended to make a relevant contribution on the path towards decarbonisation.
Hydrogen mission of the region
Planning of a course of study that will focus on hydrogen technology
Establishment of a green H2 filling station infrastructure in Göppingen for local refuelling options
EU Clean Vehicles Directive (60% low-emission or zero-emission vehicles in public transport): Hydrogen technology will be used alongside battery-electric drives for buses in bus transport
Conversion of construction vehicles to hydrogen
Promotion of the "Green Hydrogen Model Region" initiative to advance hydrogen and fuel cell technology in the district of Göppingen.
Integration of hydrogen technology into industrial processes
The HyStarter stakeholders:
Alb-Elektrizitätswerk Geislingen-Steige eG – Energieagentur Landkreis Göppingen gGmbH –
Energieversorgung Filstal – GP JOULE Think Wasserstoff GmbH – Freiheit Consulting GmbH
– Gotthold Haller Spedition GmbH – Esslingen University of Applied Sciences – Göppingen District Chamber of Commerce and Industry –
Göppingen District Chamber of Skilled Crafts – Göppingen District Office /
Office for Mobility – Leonhard Weiss GmbH & Co. KG – Rational Energy South GmbH –
District of Göppingen Economic Development (City of Göppingen & City of Geislingen)
– Economic and Innovation Promotion Agency – and others.
Project contact

Lisa Binder
Energieagentur Landkreis Göppingen gGmbH, Projekt Manager
l.binder@lkgp.de
+49 7161 65165-04
View of Donzdorf from the Messelstein
© Patrick Zanker, District Office Göppingen