HyExperts I:
H2 Model Region_Saar
Aim: Demonstrative implementation of a model region for H2-applications in the fields of mobility, industry and efficient heat utilisation with CHP plants
Duration: 02/20 to 06/21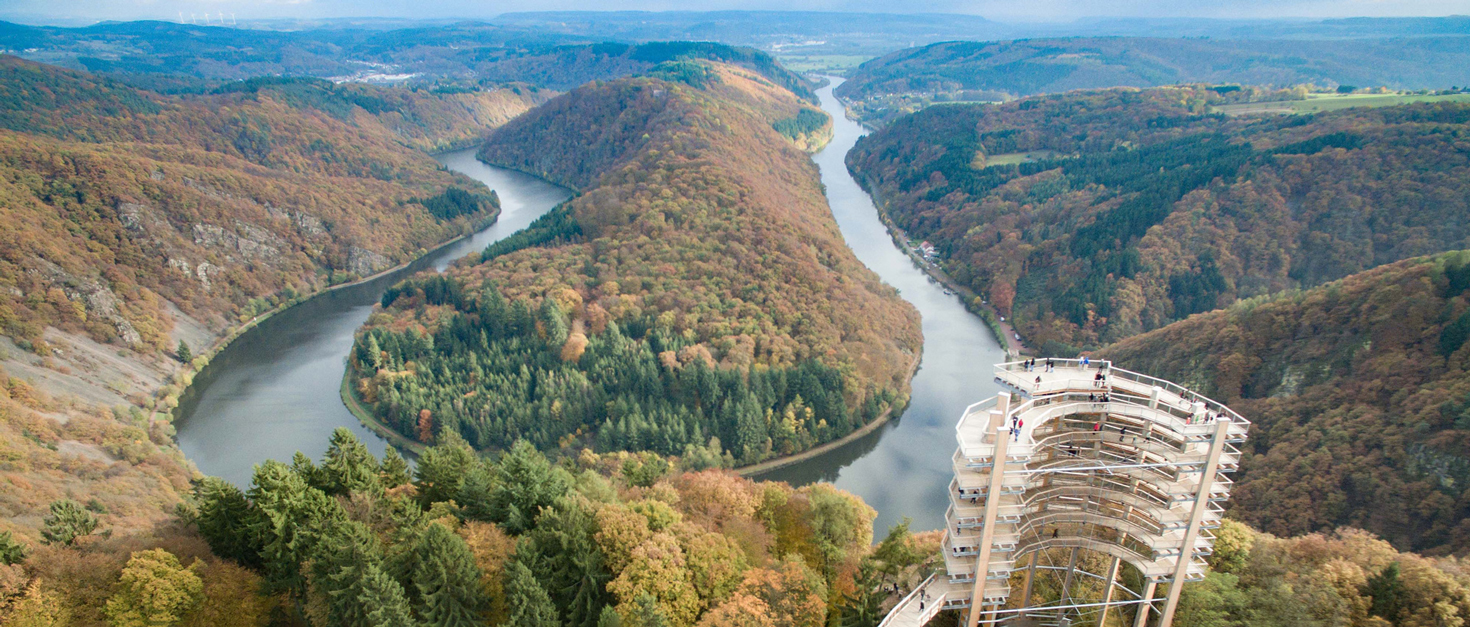 Germany's smallest federal state in terms of area is located in the country's southwest on the border with Luxembourg and France, and thus in the heart of Europe. Numerous hilly landscapes and natural areas as well as urban centres such as the sunny city of Saarlouis or the state capital of Saarbrücken make Saarland a multifaceted region under the influence of diverse cultures. The former coal mining area has developed into a modern industrial location over the course of time through numerous upheavals and settlements. For example, it is one of the leading automotive suppliers and steel exporters in Germany and provides jobs for numerous commuters from Lorraine and Rhineland-Palatinate. The up-and-coming tourism region has also made a name for itself in research: outstanding achievements that have received worldwide attention, especially in the fields of computer science, cyber security, nano-bio-technology, medical technology and material sciences, have an impact right down to the small and medium-sized business sector and ensure that Saarland remains fit for the future. The fact that Saarland has been testing the cross-sectoral use of hydrogen in the areas of mobility, industry and heating as a HyExpert model region since August 2020 also fits neatly into this context. Under the leadership of the Saarland Ministry of Economic Affairs, a total of 23 expert partners are working together with Saarland's research institutions and neighbours in the greater region to find ways to use Saarland's great potential as a model in industry. They are sending their experts to various working groups on topics such as the production and distribution of hydrogen, the construction of H2 filling stations and climate-friendly use in production processes in large-scale industry and in combined heat and power plants. These efforts have already met with initial success: Recently, the first renewably supplied hydrogen filling station was put into operation.