HyExperts II: North Hesse Region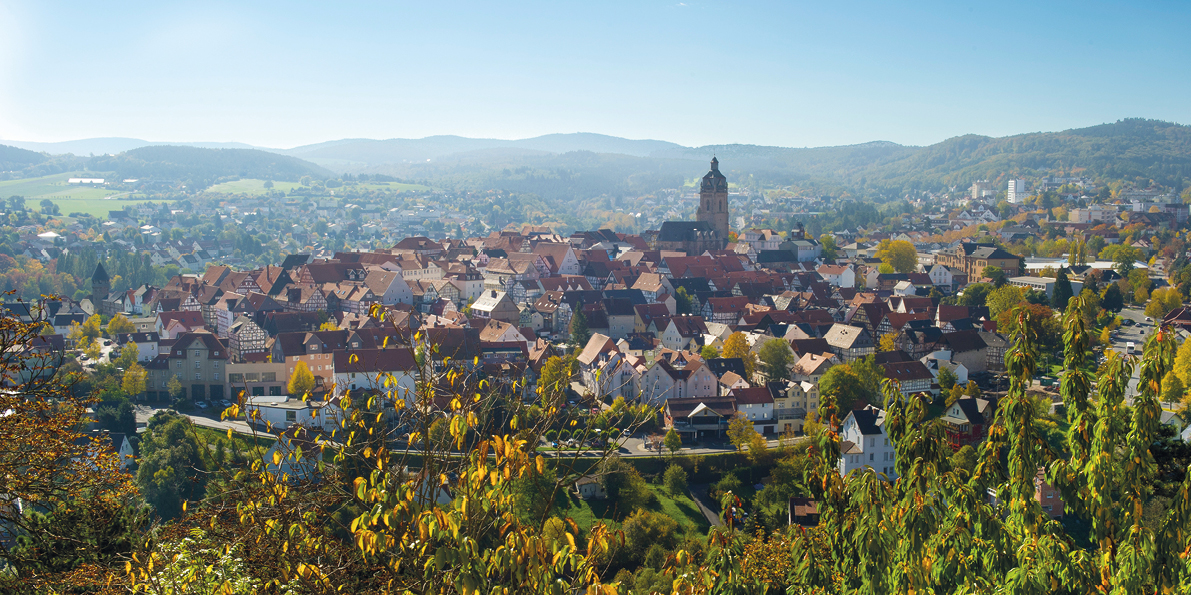 About the region
The region of North Hesse comprises a total of five districts and the city of Kassel. The Werra-Meißner district is in charge of the application for "NordH2essen – Hydrogen Connects" ("NordH2essen – Wasserstoff verbindet") for the entire region. Nearly 1 million people reside in North Hesse. The area boasts modern cities and idyllic villages, unspoilt nature and an innovative economy. North Hesse is located in the heart of Europe and forms the geographical centre of Germany. The main pillars of North Hesse's economy include the mobility, logistics and energy sectors. These offer great scope for the application of H2 as an energy carrier. The share of renewable energies in electricity generation in the region is already 63% today and is to be increased to 80% in the near future. This means that H2 can be produced locally from renewable energies and taken up directly by the mobility, logistics and energy sectors.
Hydrogen mission of the region
Locally generated H2 using wind energy, solar energy, biomass and waste
Introduction of hydrogen fuel cell technology (H2 FC technology) in mobility applications and the development of regional vehicle fleets
Establishment of an H2 refuelling station network and integration into a national network
Using hydrogen or the waste heat from H2 generation in the refractory and processing industries and for heat generation
Development of sustainable industrial parks using renewable energies, (green) hydrogen and electricity from renewable energies
H2 as a chemical energy carrier – key instrument in the medium to long-term storage of renewably generated electrical energy
The HyExperts stakeholders:
ABO Wind AG – AG Nordhessischer Wirtschaftsförderer – BLG Project GmbH – Bundesverband
Güterkraftverkehr Logistik und Entsorgung e.V. – cdw Stiftung gGmbH – Daimler
Truck AG – deENet e.V. – EAM Netz GmbH – EBISUblue – EDAG Engineering GmbH –
Fiege Logistik Stiftung & Co. KG – Flughafen GmbH Kassel – Fraunhofer Institute IEE –
GASCADE Gastransport GmbH – Hessische Landesbahn GmbH – Hessische Schmelztiegel
u. Schamottesteinfabrik C. Liphar – House of Energy e.V. – LEA Hessen GmbH – Limón
GmbH – K+S AG – MoWiN.net e.V. – sera Hydrogen GmbH – SMA Solar Technology AG –
University of Kassel – and many more.
Project contact

Annika Schroeder
Regionalmanagement Nordhessen GmbH, Project Management Mobility
schroeder@regionnordhessen.de
+49 561 970 62-244
© Regionalmanagement Nordhessen GmbH