HyStarter I: Hydrogen Region Ostallgäu
Municipality of Fuchstal, City of Kaufbeuren & District of Ostallgäu
The HyStarter Region Ostallgäu/Allgäu consists of the municipality of Fuchstal in the Upper Bavarian district of Landsberg am Lech as well as the district of Ostallgäu and the city of Kaufbeuren. The geographical location between Munich, Stuttgart and Zurich makes it easy to reach. The three regional authorities are part of the European Metropolitan Region of Munich. Ostallgäu borders on the Austrian region of Tyrol.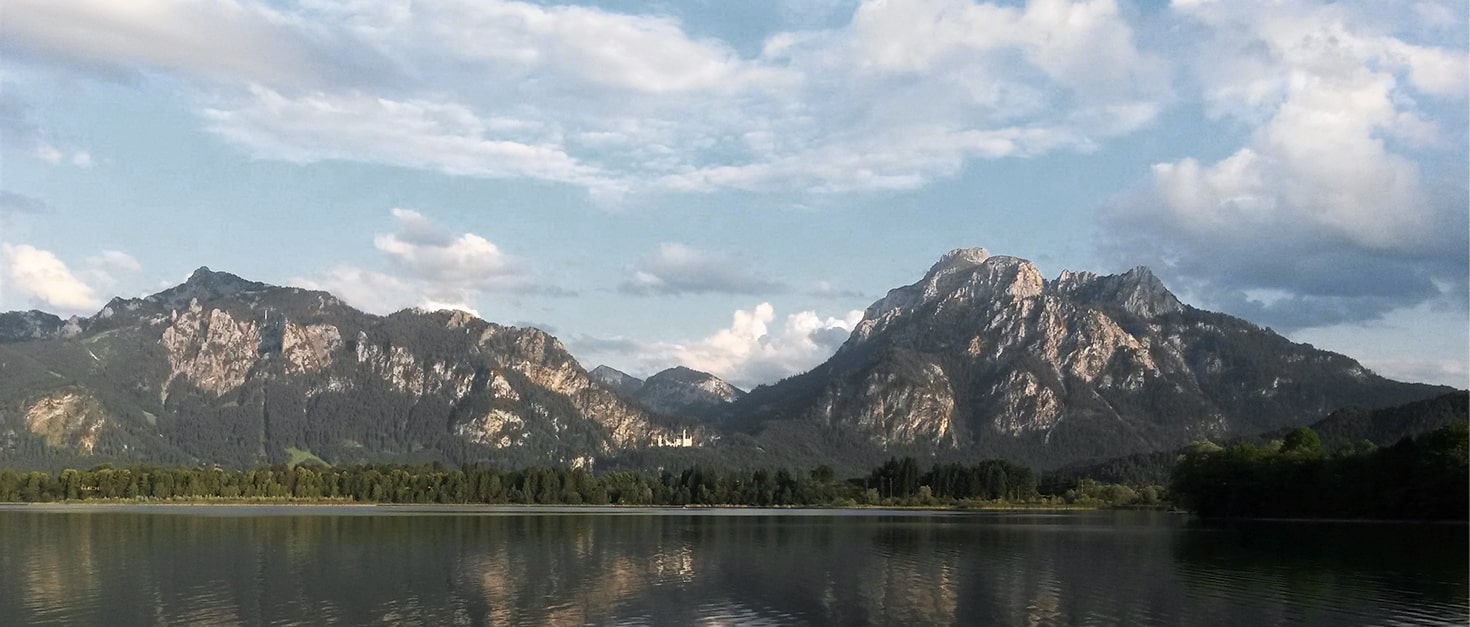 The region has a high density of renewable energy facilities such as hydroelectric and wind power, photovoltaics and biogas plants. On balance, over 90 percent of electricity consumption is already generated from renewable sources. The region offers considerable potential for large and medium-sized companies in the automotive industry, mechanical engineering, food production and logistics, for which hydrogen is a promising technology. A pilot project for an e-truck already exists in the region, which was developed in Kaufbeuren. In Fuchstal, the sector coupling between electricity and heating is being realised in a National Climate Protection Initiative project with a heat storage unit, a power-to-heat module and a battery storage unit in order to be able to use surplus, renewably generated electricity regionally. As a multiple winner of the "Solarbundesliga", the Ostallgäu has already invested in renewable energies at an early stage and is looking for after-use models for plants that will fall out of the Renewable Energy Sources Act in the next few years. At the same time, rural regions like the Allgäu face challenges in mobility and different preconditions than large cities vis-à-vis battery-powered electric mobility (e.g. range of vehicles).
The HyStarter project aims to identify a path to link the region's renewable electricity surplus with mobility as well as the material use of green hydrogen. The Ostallgäu/Allgäu region anticipates a further development of the energy transition that has already begun, long-term job creation and security as well as local added value. The project aims to concretise the utilisation possibilities, the technical and economic feasibility and the climate protection effect (CO2 balance) and to develop a realisation plan with partners from the region.