HyStarter II: Region of Rheinhessen-Nahe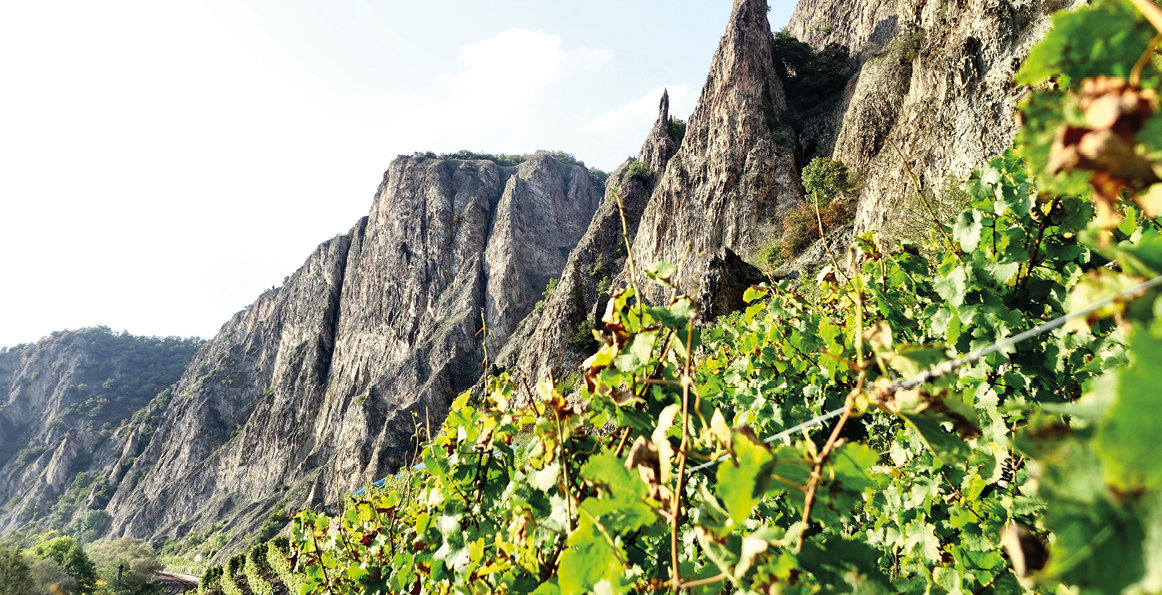 About the region
The Rheinhessen-Nahe region is made up of the districts of Bad Kreuznach, Mainz-Bingen and Alzey-Worms. An area of 2,058 km2 is home to 482,872 inhabitants. The three districts comprise a total of seven independent towns and 22 municipalities. Nestled between the Rhine, Hunsrück, Taunus highlands and Donnersberg, the rural Rheinhessen-Nahe region lies between the Rhine-Main and Rhine-Neckar metropolitan regions and as a gateway region between Luxembourg/Trier and Frankfurt am Main. As early as May 2021, a cooperation agreement was signed between the three districts for a joint approach to the development of a hydrogen strategy. Against the backdrop of the expansion of climate protection efforts, the dominant question is to what extent the introduction of hydrogen can serve to achieve further greenhouse gas savings.
Hydrogen mission of the region
Klärung folgender Fragen:
Which stakeholders and groups of stakeholders can be decarbonised through the use of hydrogen?
Where and in what quantities can emissions be sustainably reduced through the use of hydrogen?
What implications does the use of hydrogen have on other environmental aspects, e.g. the water balance of the region?
Who are the potential hydrogen producers and consumers in the region?
Use of hydrogen in local public transport
Production of hydrogen from biogenic waste
Integration of hydrogen into regional material and energy cycles
The HyStarter stakeholders:
Over 30 companies, enterprises and institutions.
Project contact

Simon Haas
District administration Bad Kreuznach
simon.haas@kreis-badkreuznach.de
+49 671 803-1662
© Bad Kreuznach District Administration, Marco Rohr