HyExperts II: District of Passau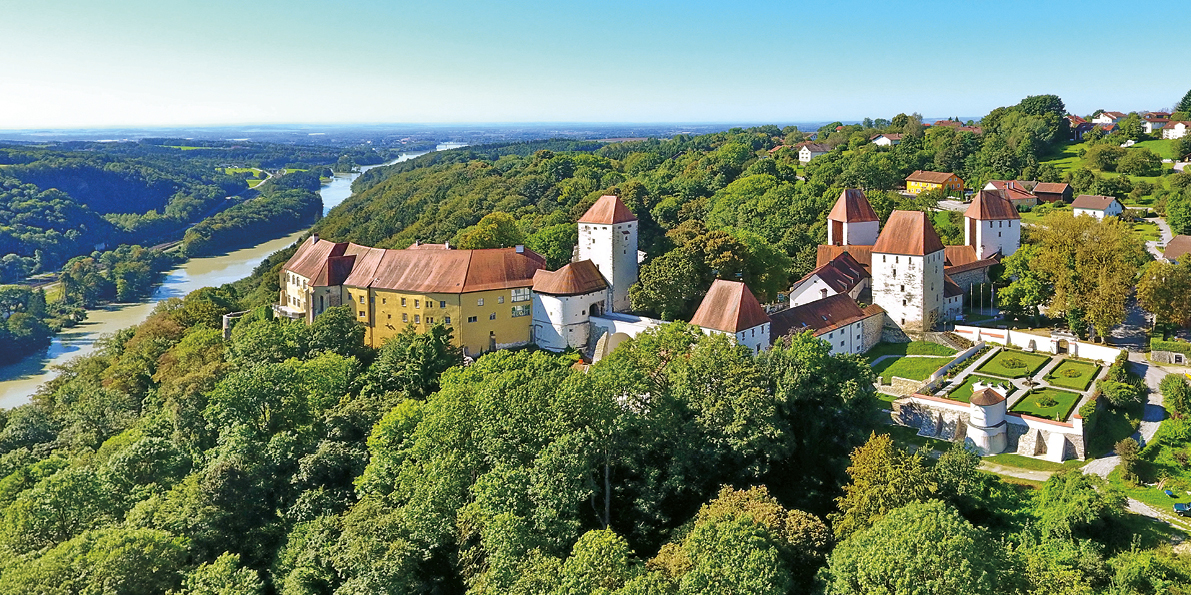 About the region
With 192,000 inhabitants, the district of Passau in eastern Bavaria is one of the five largest districts in the Free State of Bavaria and is economically highly characterised by the automotive and engineering industries, among others. The integrated climate protection concept focuses strongly on the district's leading position in the production of solar power, which now accounts for more than 60 percent of total energy consumption. This good basis for green hydrogen was one of the initial impulses for a consortium of regional companies with a focus on H2-supported mobility. The district of Passau supports this project with the aim of establishing itself as one of the most important hydrogen regions in southern Germany in the medium term.
Hydrogen mission of the region
The "Clean Mobility H2 in the Passau Region" network with currently almost 20 partners from business and municipalities.
"Next Mobility Accelerator Consortium" association of regional companies for the implementation of the complete hydrogen value chain
Rapid deployment of fuel cell-powered buses in the regional public transport network
Construction of a hydrogen filling station at the future A3/A94 motorway interchange
Fuel cell-powered vehicles in freight transport – weight class 12-24 tonnes as a first step
Production of green hydrogen on the basis of existing photovoltaic and biogas plants and hydropower, organised as an intelligently controlled network
The HyExperts stakeholders:
Eichberger Reisen GmbH Co.KG – Business groups Paul, MaierKorduletsch and Shell Germany – Municipality of Neuhaus a. Inn – District of Freyung-Grafenau – RBO Regionalbus Ostbayern GmbH – City of Passau – City of Pocking – City of Vilshofen an der Donau – Technical University of Deggendorf – University of Passau – VLP Verkehrsgemeinschaft Landkreis Passau – ZAW Donau-Wald – and many more.