HyStarter I: Hydrogen Region Marburg-Biedenkopf
District of Marburg-Biedenkopf, University City of Marburg & Stadtwerke Marburg
The district of Marburg-Biedenkopf, with the university city of Marburg as the district capital, is a diverse and productive location with its own profile. While services, science/education and the pharmaceutical industry dominate in the university town of Marburg, the district has a high industrial density with many suppliers to the automotive industry.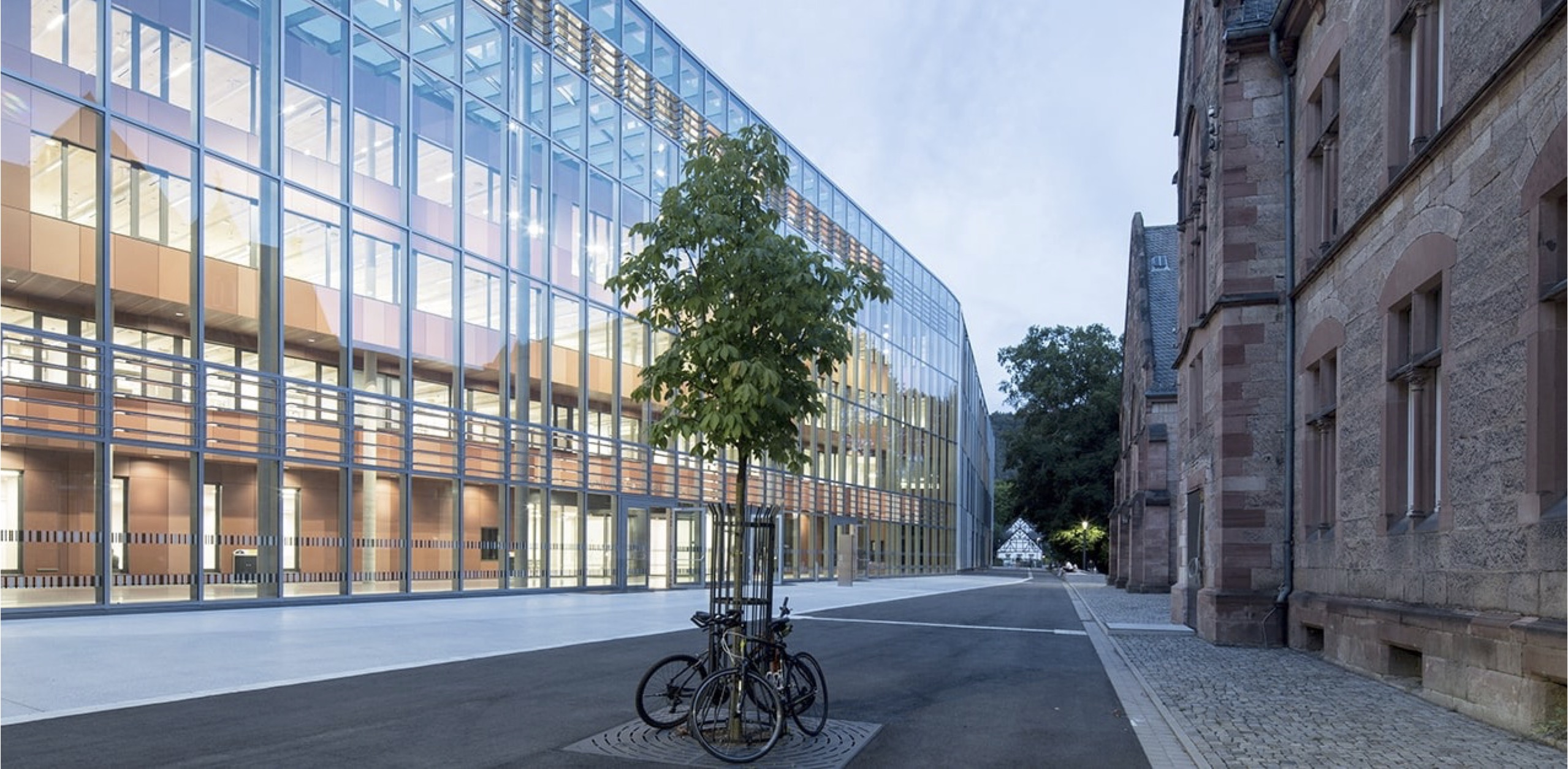 In the district of Marburg-Biedenkopf and the surrounding central Hesse region, hydrogen offers an ideal combination of energy and mobility systems in the urban-rural system. The topics of utilisation, storage and conversion of electricity from renewable energy sources, sector coupling (including mobility) and regional value and technology creation can be developed as models in existing networks with the support of regional universities and later also realised with regional stakeholders. Furthermore, hydrogen lends itself as a sustainable fuel for local public transport and heavy transport in rural areas. Here there is great potential for use in buses, waste collection vehicles, local trains and truck freight transport. Hydrogen technology also offers new fields of technology and products for the many automotive suppliers in the region. A network base already exists in the district and is complemented by existing contacts to supra-regional hydrogen networks.
Within the scope of the HyStarter project, possible fields of application for hydrogen technology are to be identified, existing activities expanded, networked and thereby innovations created for the region. The experience gained here is to be transferred to other regions as a multiplier effect. In terms of the technology-open energy transition (sector coupling), the focus is on application-oriented solutions for the economy as well as for residents. Hydrogen technology currently has a very positive acceptance among the population, which should be further strengthened in the sense of the energy transition through sensible and sustainable application in combination with renewable energies. Therefore, the transfer of knowledge on the subject of hydrogen in universities and schools is another high-priority goal.