HyStarter I: KielRegion Hydrogen Region
State Capital Kiel, District of Plön & District of Rendsburg-Eckernförde
In the middle of the true north and in the heart of Schleswig-Holstein lies the KielRegion. It bundles the strength of the state capital Kiel and the districts of Plön and Rendsburg-Eckernförde and uses the potential and resources of the entire region. With almost 645,000 people, around 23 percent of the inhabitants of Schleswig-Holstein live in the KielRegion.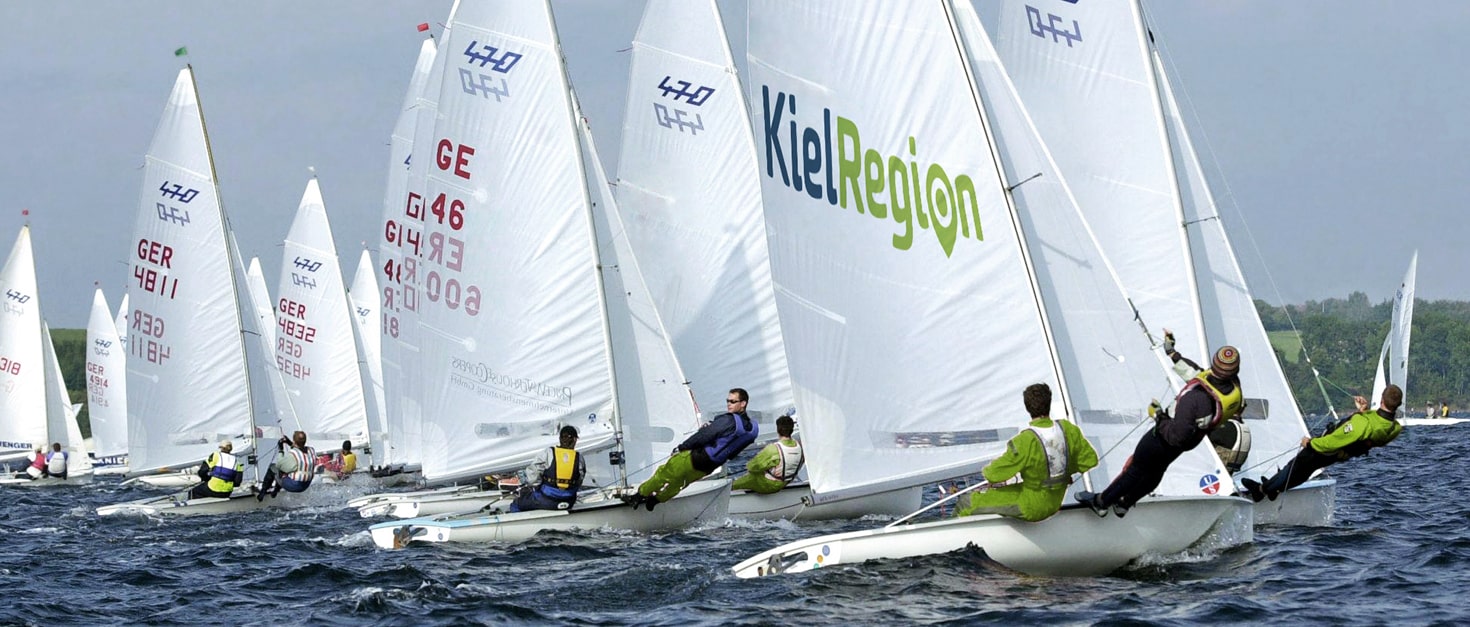 Water, wind, 105 kilometres of Baltic Sea coastline, five nature parks, 41 nature reserves and plenty of art and culture ensure the highest quality of life.
But a high quality of life also means being able to get from A to B easily and comfortably. Thanks to short distances, it is convenient to live in the country and work in the city – or vice versa. e are committed to modern mobility, including the use of new technologies, the strengthening of bus and rail services and the improvement of (supra)regional accessibility.
The KielRegion is home to many companies from very different sectors. They are all united by an innovation-friendly climate and a love of the North. The Kiel Canal, the deep-water port in Kiel and the heavy goods port in Rendsburg offer the best logistical conditions.
More than 34,000 students study at the universities in the region. The Christian Albrechts University, the Kiel University of Applied Sciences, the Muthesius University of Art and the University of Applied Sciences for Administration and Services in Altenholz offer a wide range of study opportunities. In addition, various internationally recognised research institutions are located in the region, including GEOMAR – Helmholtz Centre for Ocean Research or the Max Planck Institute for Evolutionary Biology in Plön.
For the Kiel region, it is particularly important to understand the following within the scope of the HyStarter project:
What role can hydrogen play for climate protection, the supply of heat, electricity storage, mobility and regional value creation in the KielRegion?
Where and under what conditions is the use of this energy carrier conceivable in the state capital Kiel and in the districts of Rendsburg-Eckernförde and Plön?