HyExperts I: H2 Region Emsland
District of Emsland, City of Lingen
Aim: H2 Region Emsland – Nucleus for an integrated, industrial hydrogen market
Duration: 08/20 to 12/21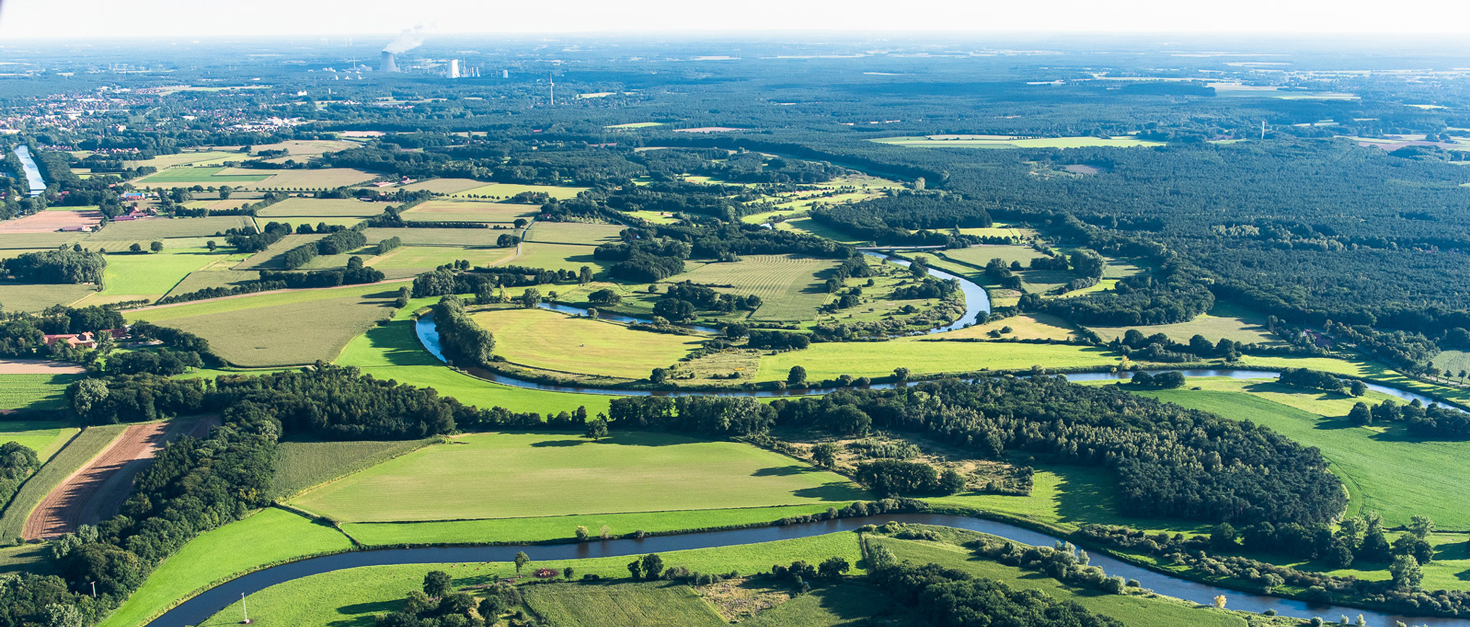 The Emsland is a rural region with 328,006 inhabitants spread over an area of 2,883.66 km², 60% of which is used for agriculture. With a gross domestic product of
41,956 euros per inhabitant (2017), Emsland has a
high economic output (106% compared to the rest of Germany). In addition to the local large-scale industry, numerous small and medium-sized enterprises characterise the profile of the north-west German border region. 37% of employees work in the service sector, 41% in manufacturing and 20% in trade, transport and hospitality.
As a historically rooted energy region, Emsland has a forward-looking energy infrastructure consisting of high-voltage grids, grid nodes for long-distance gas pipelines and underground storage capacities. With strong entrepreneurial and political backing, the region intends to make the transition to a green hydrogen economy as a contribution to the energy transition. The focus is on the mobility, industrial and energy sectors.

Within the HyExperts project, activities are bundled through the development of an integrated concept, current and future needs are analysed and implementation projects are initiated, especially with regard to the connection between industry and mobility. Through existing (6 MW) and further planned (up to 300 MW) production capacities for H2, including planned H2distribution structures, significant quantities of green hydrogen are available. In addition to the establishment of a hydrogenfilling station infrastructure and the development of the demand side, the focus is on the chemical and petrochemical processing ofhydrogen (e.g. into synthetic fuels), the development of hydrogen-powered special machines and the involvement of the general public. Together with more than 25 stakeholders from industry, reasearch, small and medium-sized enterprises and associations, the H2 region Emsland is pursuing the overarching goal of developing the traditionally strong energy location into a hydrogen hub.