HyStarter I: Hydrogen Region District of Neustadt an der Waldnaab
District of Neustadt an der Waldnaab
The district of Neustadt an der Waldnaab is located in northern Upper Palatinate and covers an area of 1,428 km² with a population of around 94,500 (as of 30.06.2018). With 66 inhabitants per km², it is the most sparsely populated district in Bavaria. The administrative centre is the district town of Neustadt an der Waldnaab.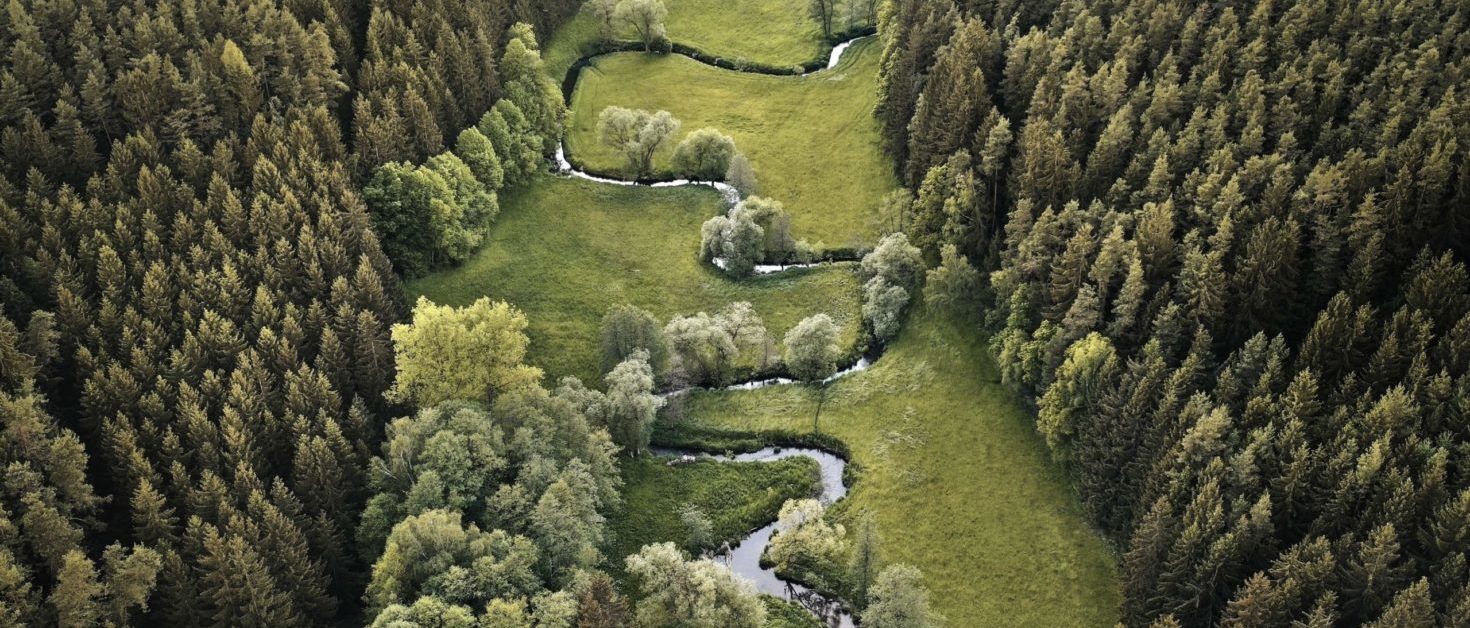 Rural areas and structural change pose challenges, especially in local public transport and energy infrastructure development. In some areas, expensive and environmentally harmful energy sources such as heating oil still constitute the benchmark, which must be replaced in a timely manner in order to achieve the set climate targets. But this also offers opportunities for the development of decentralised structures.
The population is open to renewable energies, and several citizens' energy cooperatives have successfully established themselves. The convenient location on the east-west transit axis of the A6 motorway enables the development of additional value chains. New cross-regional concepts such as BAXI in local public transport (call bus/taxi) are being developed locally and can be interlinked with hydrogen technologies. The energy-intensive industry in the region (e.g. glass production / aluminium casting) already has experience with working with hydrogen technologies and has produced the required process hydrogen itself in the past. In addition, medium-sized automotive suppliers are located in the district, which would like to generate future-oriented added value by building up their competence in hydrogen technology.
The objectives of the HyStarter project are the identification of suitable connecting points for hydrogen technologies in the district of Neustadt an der Waldnaab. This should also create a perspective for the post-renewable energy sources act era for the existing generation plants. In addition, the coupling with existing infrastructures is to be investigated, e.g. methanisation in connection with fermentation plants. A central question for infrastructure development is how areas that have not yet been linked to gas grids can be supplied in the future and whether hydrogen can play a role in this. In addition, applications in public post-transport will also be examined.
The HyStarter project is intended to support the development of strategies for economically viable hydrogen solutions, including financing models, with a focus on rural areas.